Habits change into character.

Ovid
We are all creatures of habit. Some habits can ruin our lives while others can be beneficial to us. Whether we choose to nurture bad habits or good habits, it's up to us.
Here are 10 habits to help you achieve success as an entrepreneur: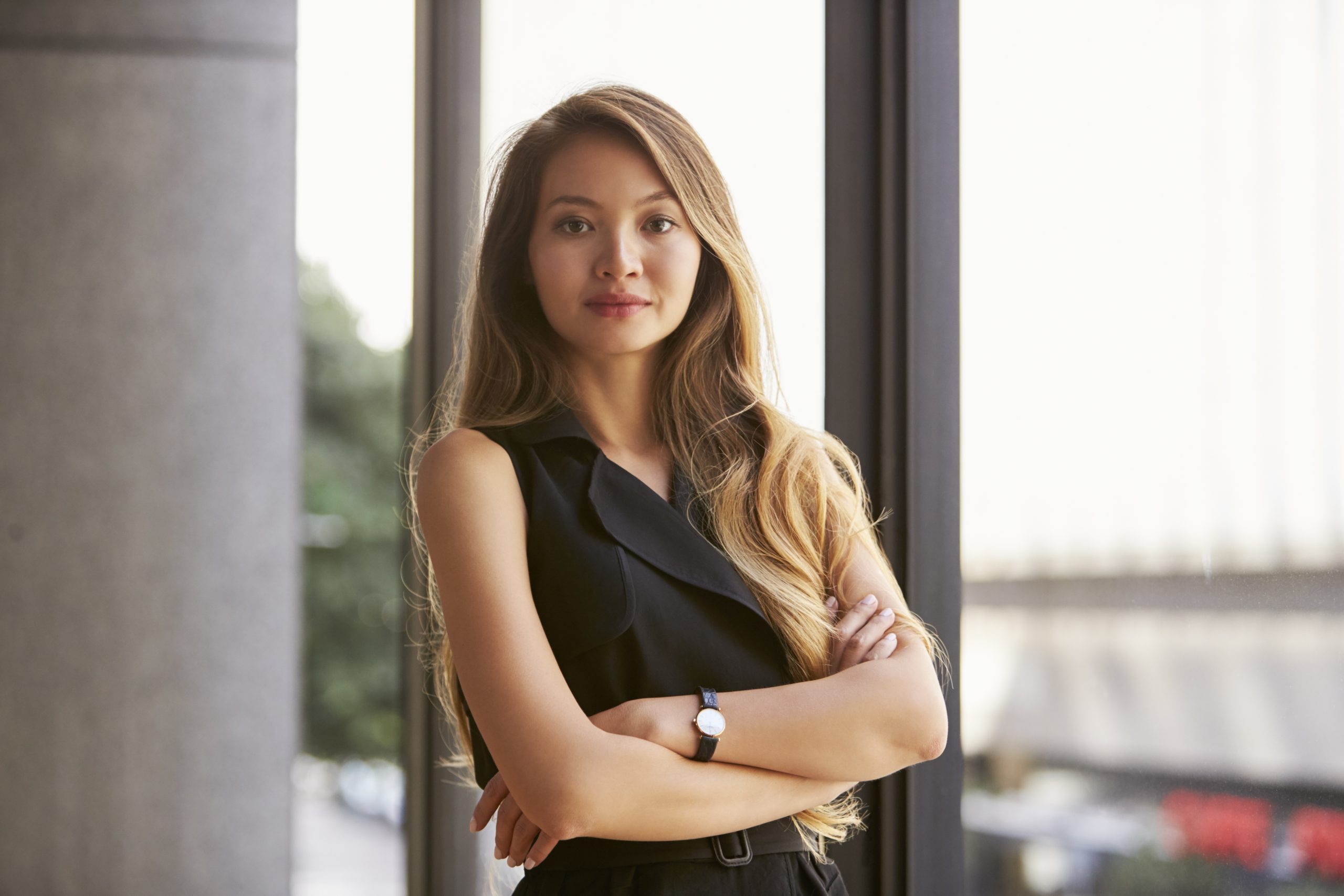 1. Think Big and be Confident
Think big, start small, scale fast
Yes, thinking big is a habit and for any habit to produce results you need to exercise it daily.
What does it mean?
It means not to be afraid of scaling up. To think big you need to erase your own limitations that suppress your way of thinking. It's the difference between driving a car to the next town and driving a rocket to the next planet.
You may refrain yourself from thinking big because you feel intimidated. The cure for this type of intimidation is breaking your high purpose into small goals. If you believe you can achieve one small goal at a time, you will feel empowered to work towards achieving your purpose.
To think big you need to have self-confidence. Self-confidence is the trust or faith that you have in yourself and your abilities. Don't confuse self-confidence with self-esteem. Self-esteem is the opinion you have of yourself. When you have self-confidence you have a positive yet realistic view of yourself and the situations in which you are involved. Confident people don't typically fear challenges, they are able to stand up for what they believe and have the courage to admit their limitations.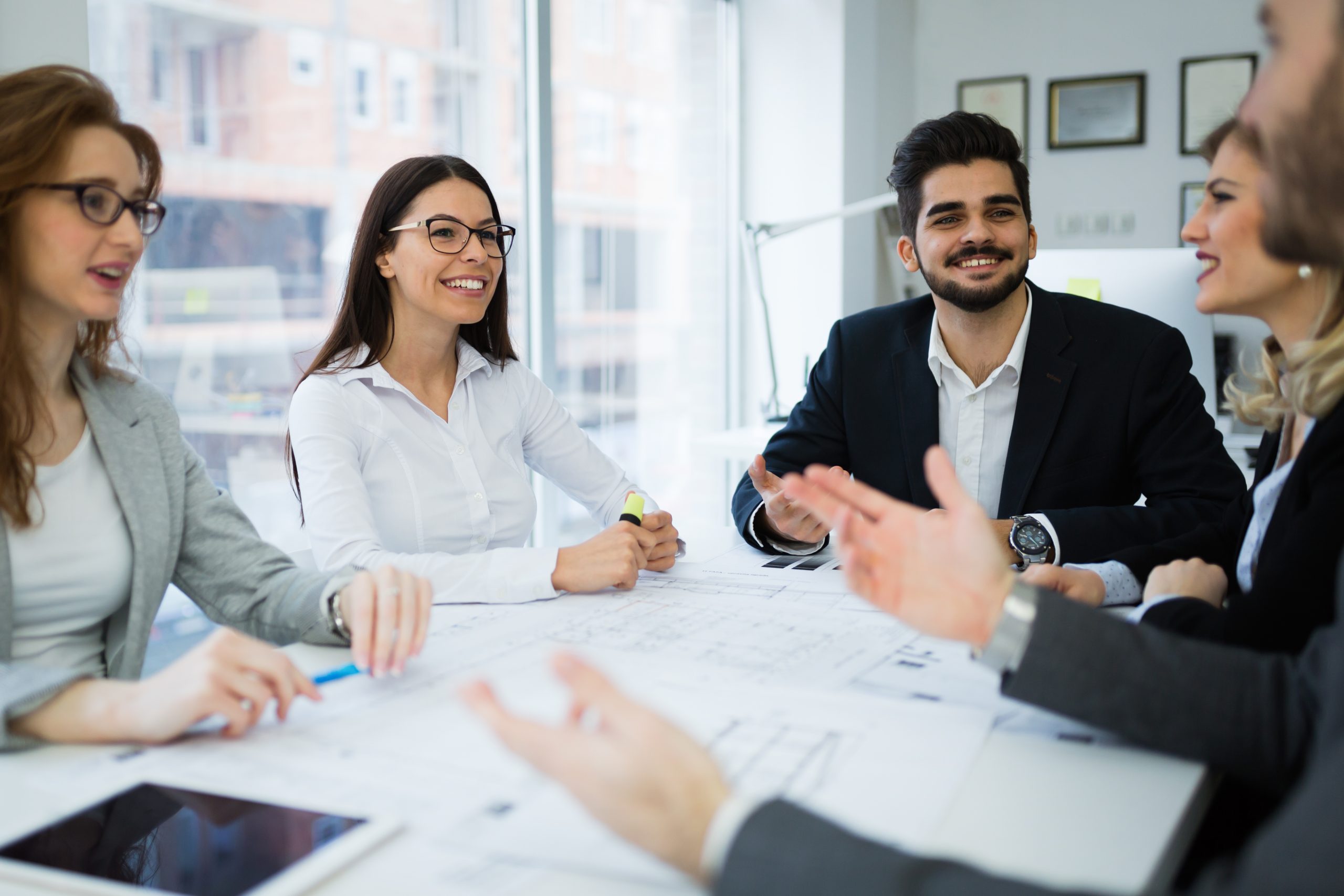 2. Lead, Inspire and Empower
Once you empower people by learning how to motivate and inspire them, they will want to work with you to help you achieve your goals in everything you do.

Brian Tracy
No entrepreneur achieves success on his or her own. As an early-stage entrepreneur, you can do everything but only for a short period of time. You need a team.
Employers are the most important resource of any business. The moment you begin working with a team, you turn into a leader. And the purpose of leadership is to lead, inspire and empower. You lead by example, you inspire through vision and you empower your team by supporting their self-development.
When empowering people becomes one of your habits, may they be employers, family members, business partners or suppliers, you are actually empowering them to help you achieve your goals and higher purpose.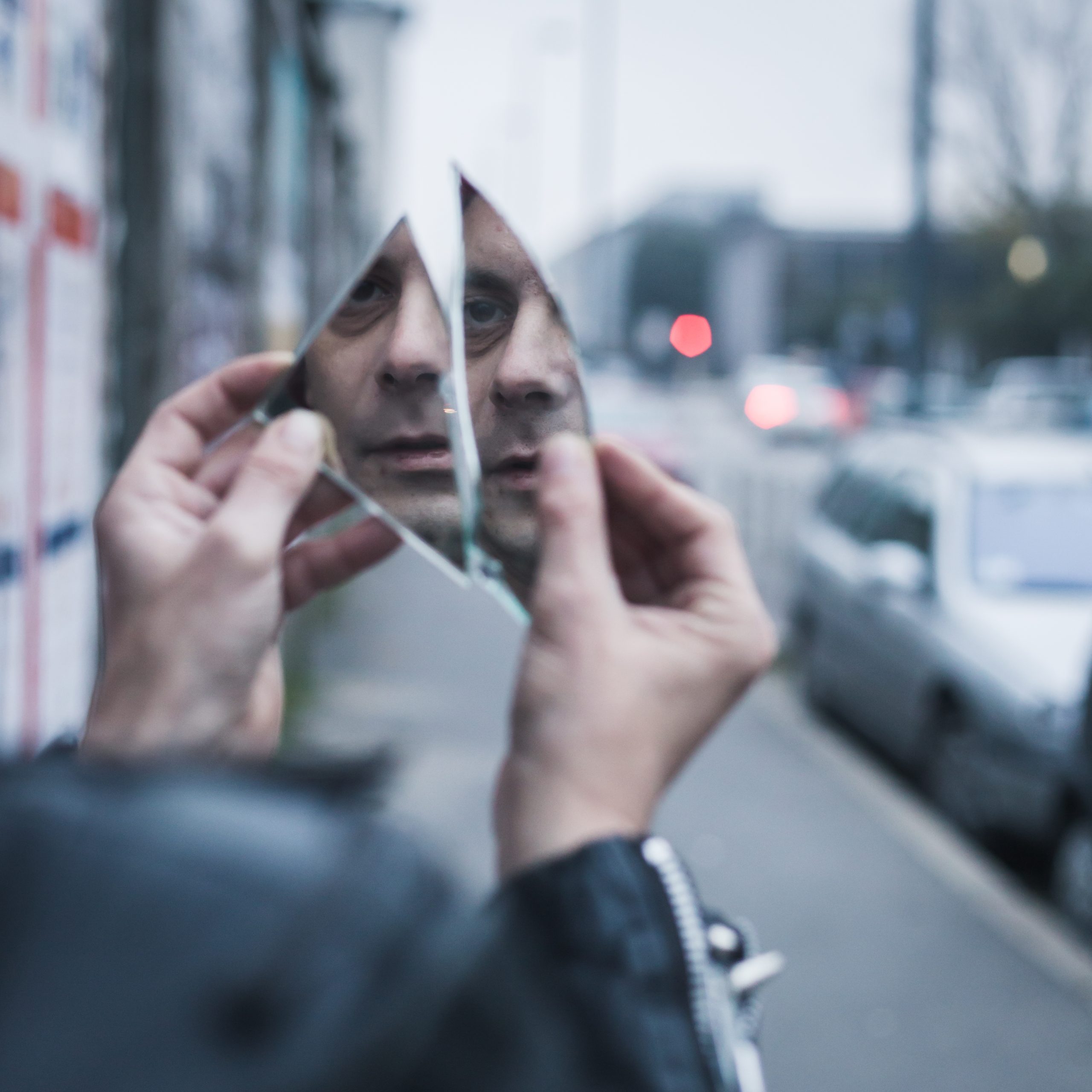 3. Be Self-aware
Self-awareness isn't just betting on your strengths, but accepting your shortcomings.

Gary Vaynerchuk
Self-awareness is understanding your own self. It means having a really good understanding of your emotions, as well as your strengths, limitations, attitudes, values and motives.
Part of being self-aware is knowing what emotions or feelings drive your behaviours. The moment you realise what triggers your behaviours you begin to understand about others' actions and behaviours.
You can become a better leader through self-awareness. Dr Tasha Eurich, an organizational psychologist and executive coach conducted a four-year large-scale scientific study of self-awareness. She found that self-awareness helps leaders improve their leadership skills. To become a better leader through self-awareness you need to do the following:
Focus on building both internal and external self-awareness;
Seek honest feedback from loving critics;
Ask What instead of Why.
Discover more about Dr Eurich's study here:
Become a better leader through self-awareness – 2018 study.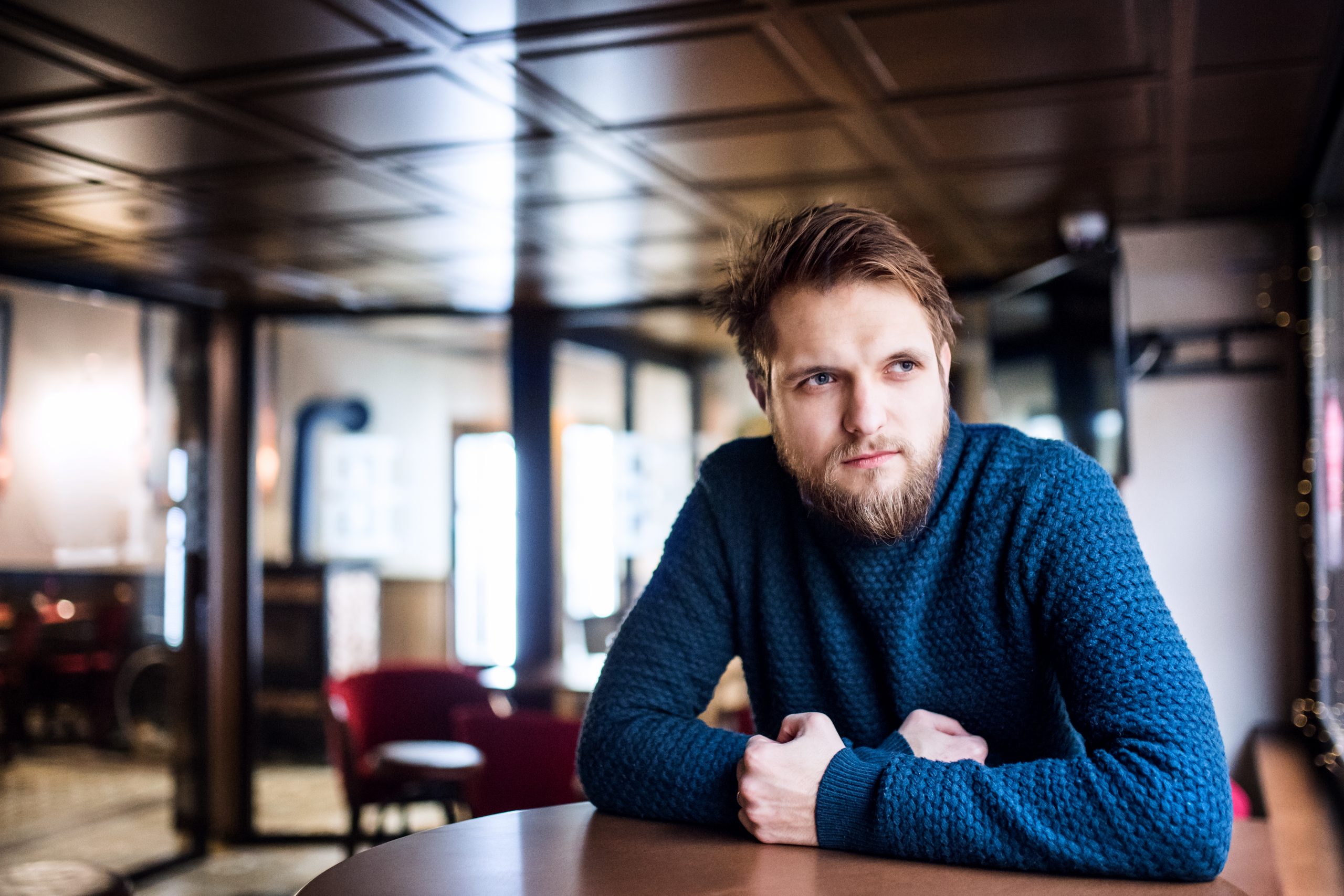 4. Place Me Time and Family Time on your work calendar
Until you value yourself, you will not value your time. Until you value your time, you will not do anything with it.

M. Scott Peck
Many entrepreneurs believe that in order to be successful they need to be willing to sacrifice their personal and family life. But that is not true. You can have your cake and eat it too. All you need to do is think of your family activities like any other business appointment and write them in your schedule.
It's equally important to prioritise me time because it is beneficial for you and your business. Whether is running or meditating or going for a walk in a park, me time helps you avoid the onset of stress, mental fatigue, and insomnia. It also builds your self-esteem as you come to realize that you are important and deserve to have a little time to yourself.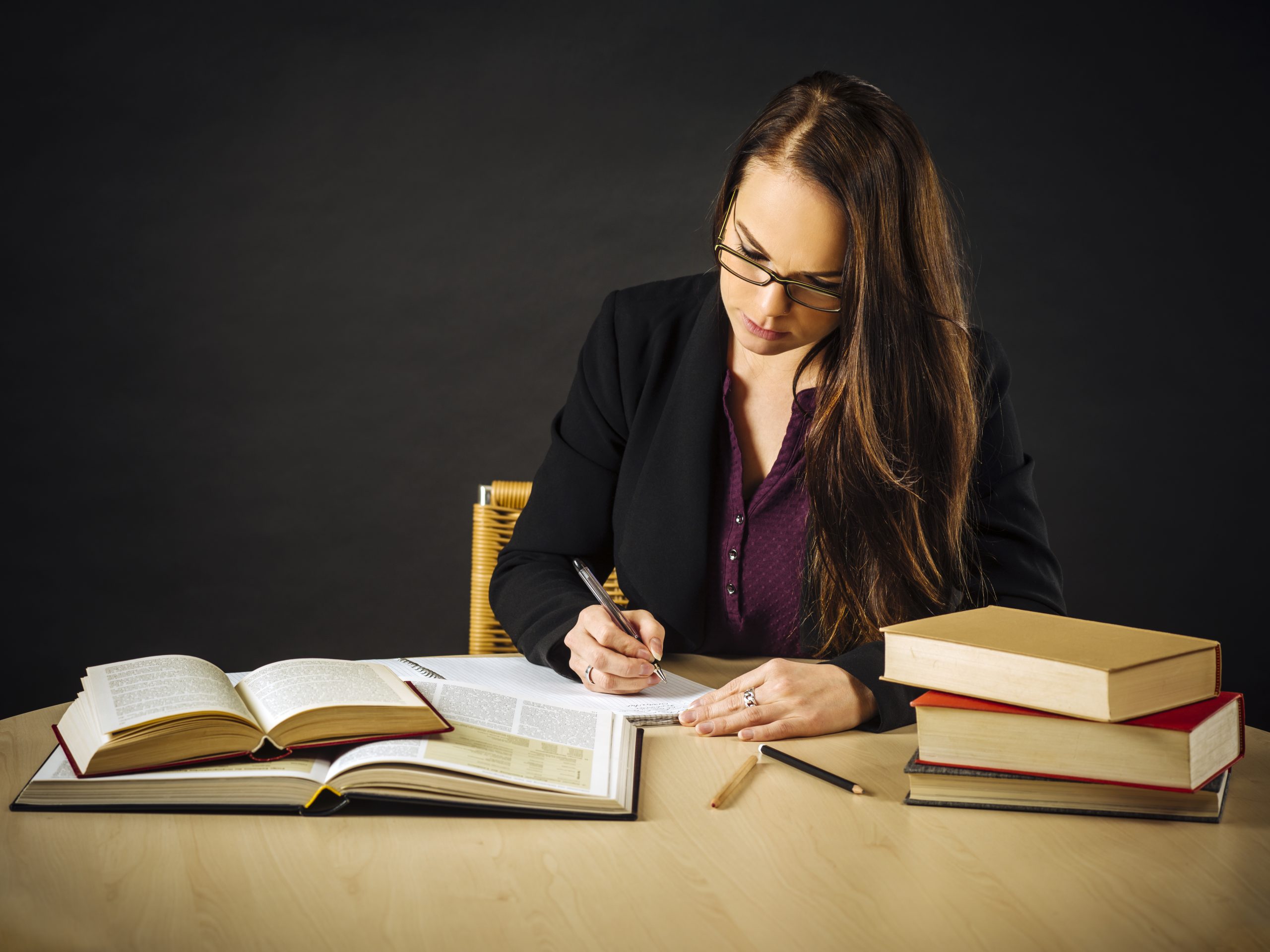 5. Read with the purpose of Learning and Developing
I was raised by books. Books and then my parents.

Elon Musk
Bill Gates reads 50 books a year and Elon Musk used to read 10 hours a day when he was a kid.
Reading is the old-fashioned way to expand your knowledge. As an entrepreneur, you need to keep growing, developing leadership skills, finding inspiration and overall, keep yourself updated with the latest trends and information.
Read part 2: 10 Habits of Successful Entrepreneurs (2 of 2).