As of June 2018, there are

400 million Instagram accounts

using

Instagram Stories

(source: business.instagram.com).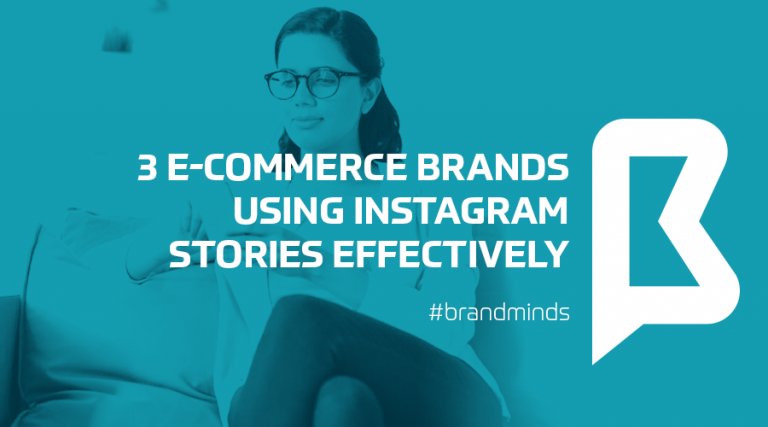 Instagram designed their stories to fulfil people's need to interact and share in engaging and playful ways on the vertical screen. People use Instagram stories to share and discover content they're interested in and this includes content from businesses.
With Instagram Stories, businesses have an opportunity to harness their power to connect with customers where they're already engaged. In fact, one-third of the most viewed stories on Instagram are from businesses (source: business.instagram.com).
Do you take advantage of Instagram Stories for your business?
If you need inspiration to start you up, this article is for you!
3 e-commerce brands using Instagram Stories effectively
1. Too-Faced Cosmetics
Too-Faced Cosmetics is using Instagram Stories to promote its Born This Way face foundation. They set out to influence their customers' buying decision by showing before and after images and a clear call to action.
Key takeaway:

Show, don't tell!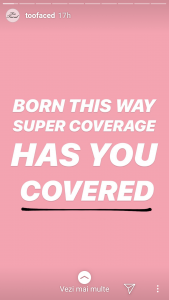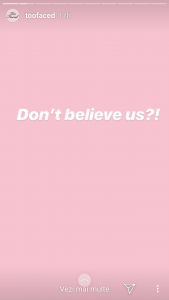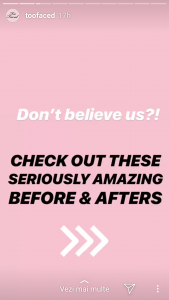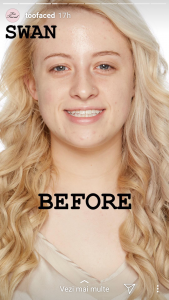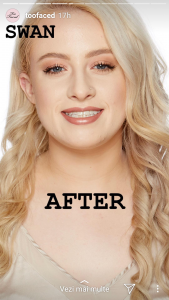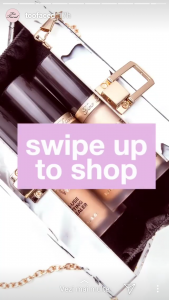 2. ebay
The e-commerce giant is engaging with Instagrammers by being a source of inspiration for fashionable looks. For this particular Instagram Story, ebay shows its audience how to dress with a Western vibe. ebay is also leveraging polls to attract engagement.
Key takeaway:

Be a source of inspiration!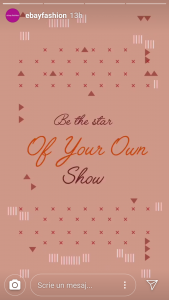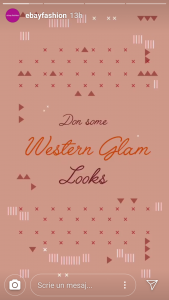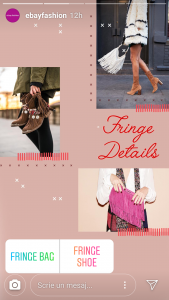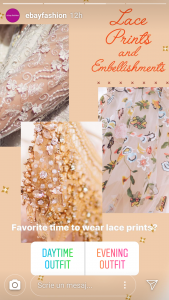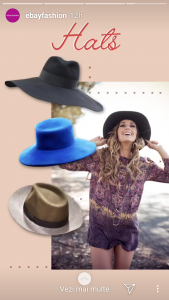 3. Target
With its Instagram Story, Target is placing the spotlight on its school supplies. Here Target is leveraging the stop motion video style with a Swipe up call to action to direct the viewer on its website.
Key takeaway:
Surprise your audience with fresh video styles!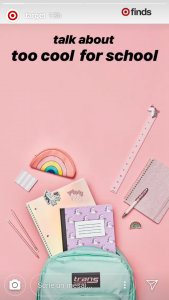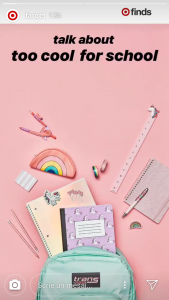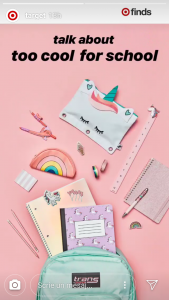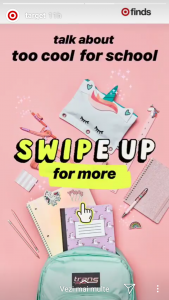 If you found our article inspiring, don't forget to share it with your community!