5G is the next generation of mobile internet connectivity. Experts say 5G connectivity not only means outstanding network reliability but also a major change of how we live and work – the 4th Industrial Revolution.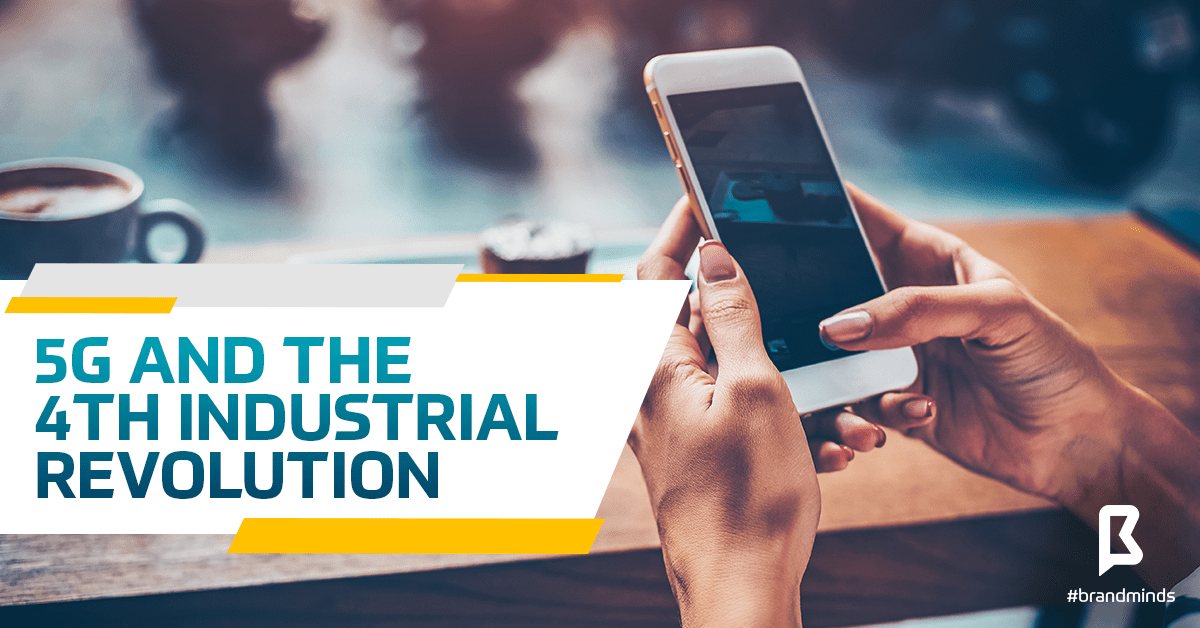 The connectivity benefits of 5G will make businesses more efficient and give consumers access to more information faster than ever before. Super-connected autonomous cars, smart communities, industrial IoT, immersive education—they all will rely on 5G.

Verizon
How is 5G superior to our current 4G connectivity?
Here are the most important features and benefits of 5G:
Increased Speed: 5G is approximately 20 times faster than 4G;
Increased Download speed: 5G offers a minimum peak download of 20 Gb/s while 4G pokes along at only 1 Gb/s;
Lower Latency: 5G provides below 1-ms latency compared with 30 – 70 ms for 4G.
Superior speed and increased download speed mean IoT will finally be made possible and smart cities will emerge.
Lower latency makes 5G-enabled technology highly suitable for critical applications that require rapid responsiveness, such as remote vehicle control.
5G isn't just another iteration of wireless innovation.

Ronan Dunne, Executive Vice President and Group President, Verizon Wireless
Is 5G setting the world on the path to the 4th Industrial Revolution?
5G represents a massive upscale of network technology. It will provide data transfer rates many times faster than a blink of an eye, high bandwidth and greater opportunities for connectivity and reliability.
But according to Ronan Dunne, 5G doesn't upgrade incrementally, but exponentially which supports the advent of the 4th industrial revolution.
5G will improve many industries and make new developments possible like the following:
Social VR;
AR in sports;
Smart cities applications;
Connected cars.
Social VR is The Next VR development
No matter the latest tech developments in regards to medium or tools, what we humans look for is interaction with others. This is the case for VR also. According to Verizon, 78% of survey respondents who have used VR said they wanted to interact with other people in the virtual environment. That's why social VR is a new development in VR in recent years.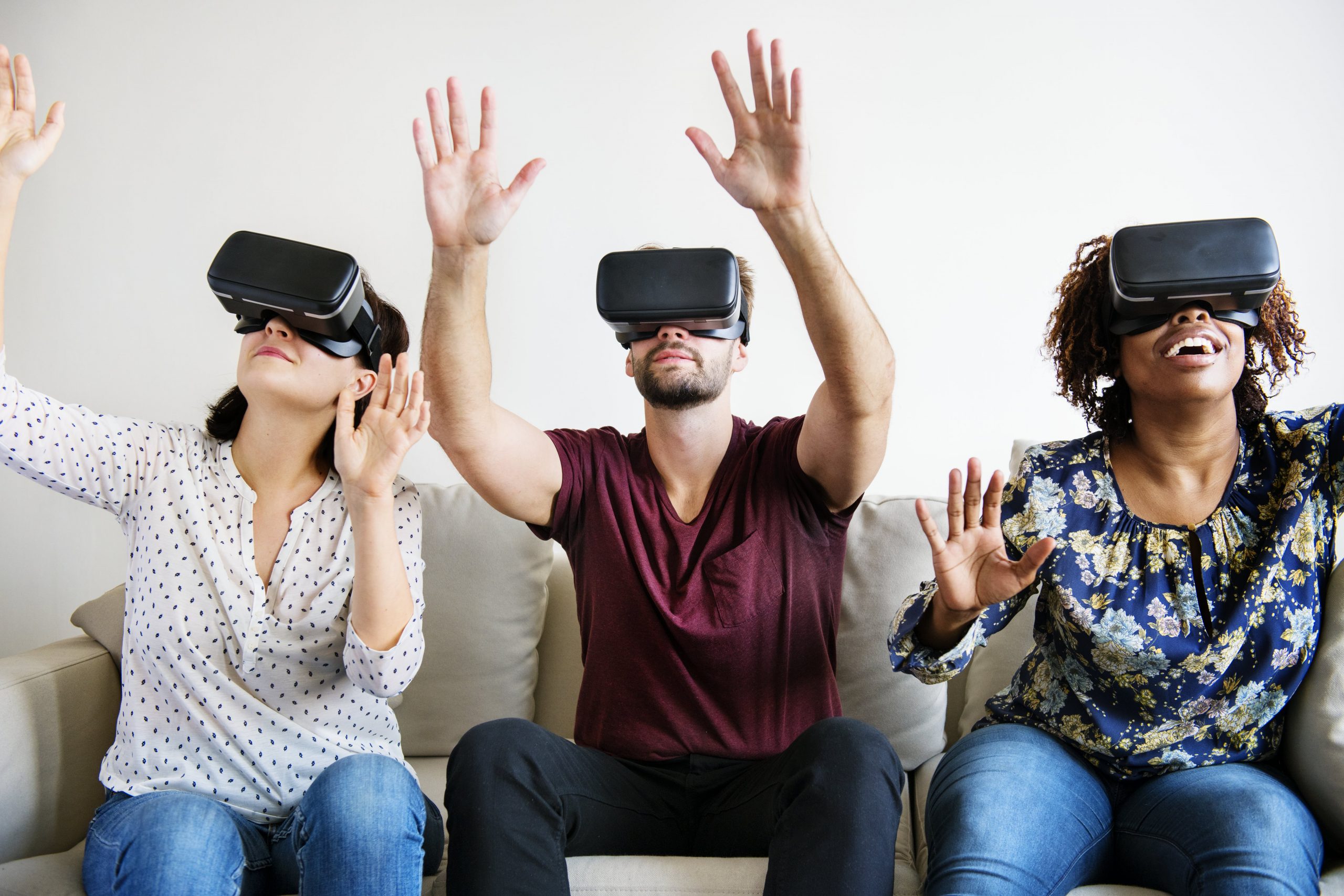 Social VR is when users create or visit virtual environments in the company of friends, hang out in clubs, get together at parties or at the movies. 5G will help make the VR experience feel more and more real; it will usher in a world where VR becomes our primary communication system.
AR for sports – Making sports experiences more fun for younger audiences
The average fan's age is over 40 and major sports leagues are looking for ways to attract, engage and retain younger audiences. 5G promises to take sports experiences to a whole new level and make it more exciting for fans in their twenties or younger.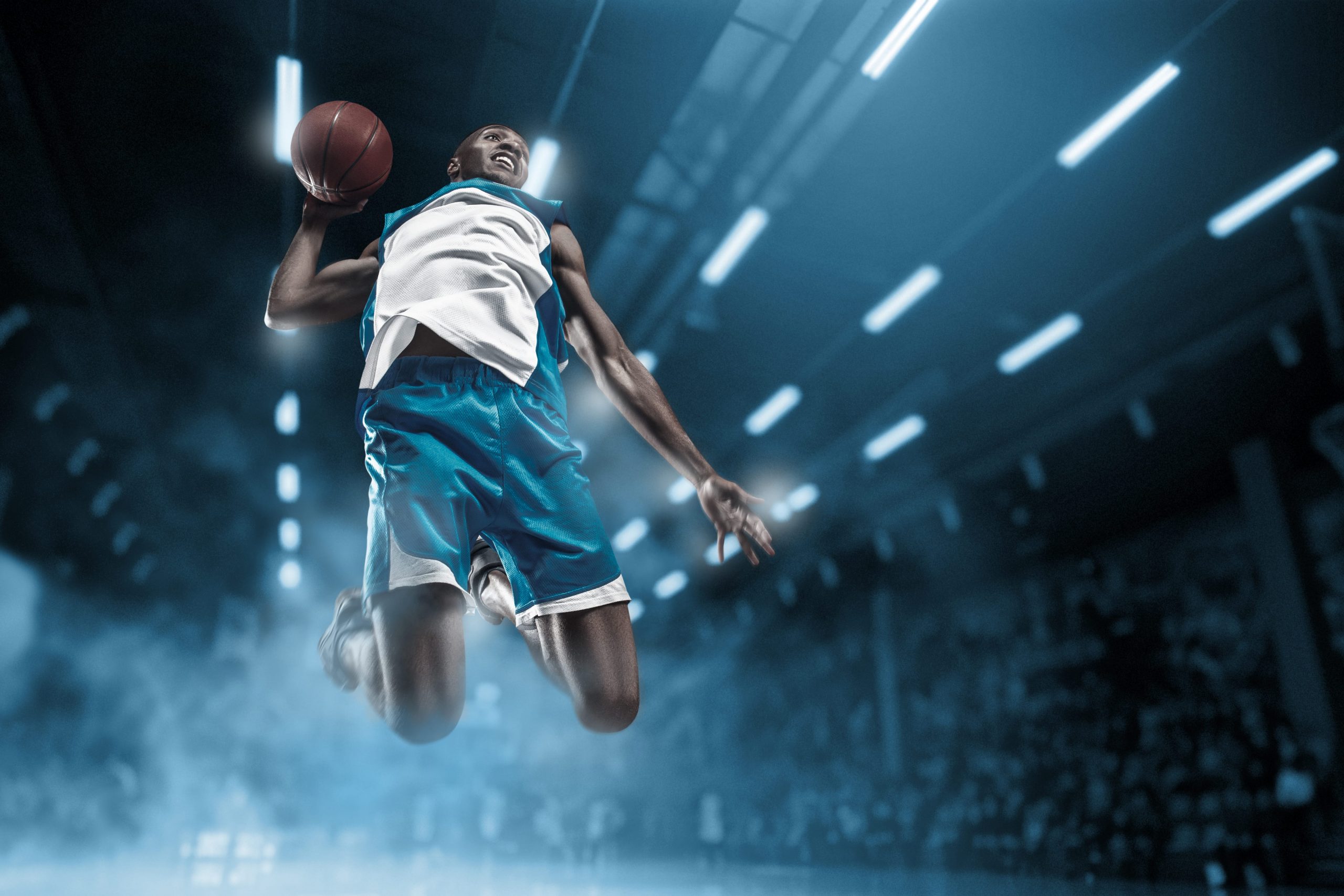 The goal of all major sports leagues is to have people buy tickets and come to the stadiums. 5G-enabled AR might just be the solution.
From AR games during timeouts, participation in game quizzes and polls to AR portals which will allow fans to virtually walk into the locker rooms, on the field or into a player interview.
5G will also prove useful for improving how the audience is experiencing real-time sports matches:
The high bandwidth of 5G will also allow fans to upload their view of the game so they can switch between feeds from the cameras in the stadium to feeds from the fans point of view.

Verizon
It's all about providing a personalized experience of the game and a personalized way to watch the game.
Smart cities – Smart society
5G has the power to lead our cities into the future. In this future, our cities will develop economically; they will be environmentally sustainable and will rise on the foundations of competitiveness, economic progress and security, social cohesion and innovation.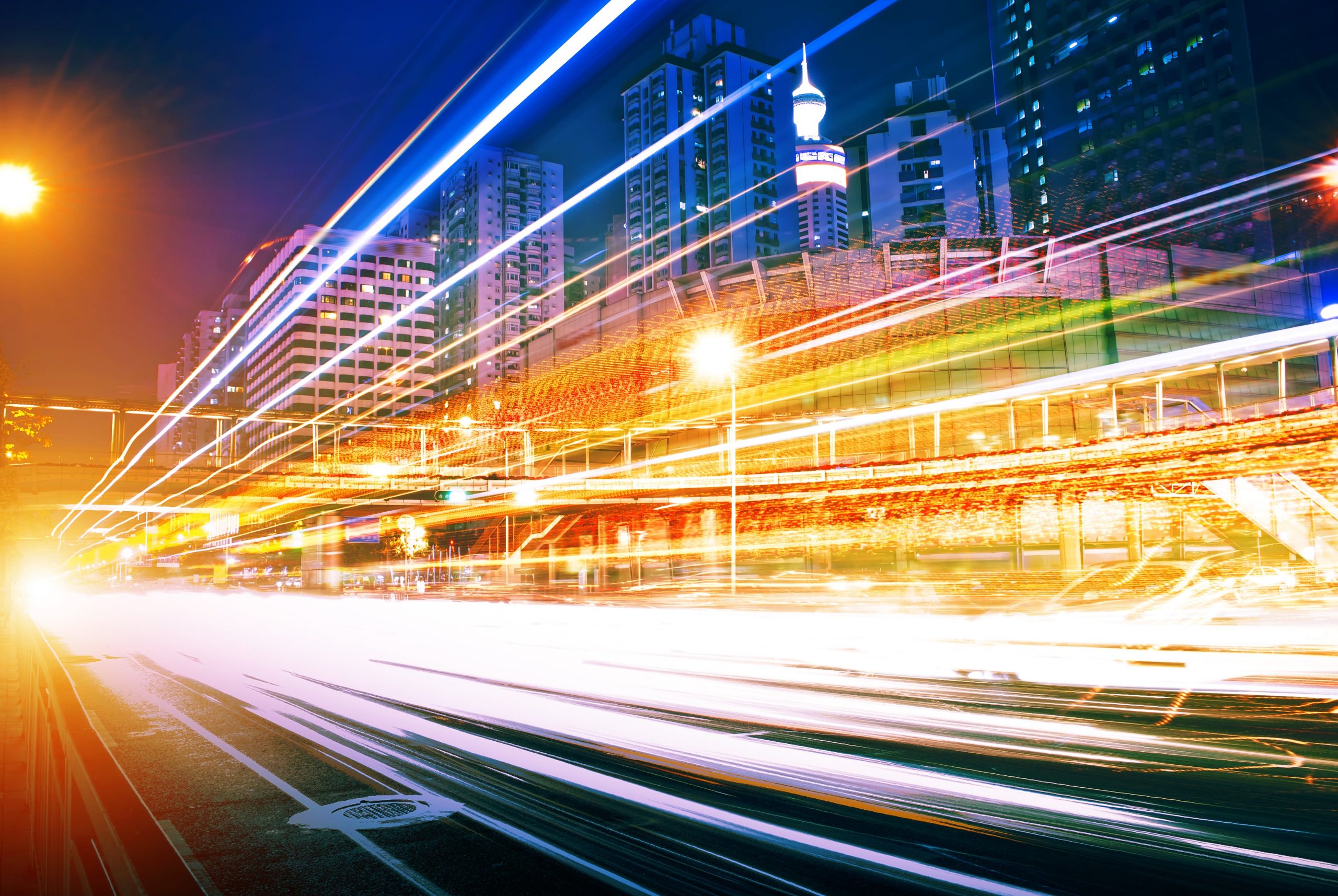 These smart cities will be seeds from which the smart society will bloom. A society that improves the quality of life for residents, businesses and visitors altogether.
5G could impact almost every aspect of city operations and service delivery: power and water grids, trash collection, transit, public health and education, pollution and disaster management.
Smart cities benefits:
Smart traffic management;
Smart grids;
Smart homes;
Smart healthcare and security;
Smart transportation.
Connected cars are already here
What is a connected car?
A connected car is a car which is equipped with internet access and a wireless local area network.
Car connectivity has developed in two directions: vehicle-to-vehicle (V2V) connectivity and vehicle-to-everything (V2X) connectivity.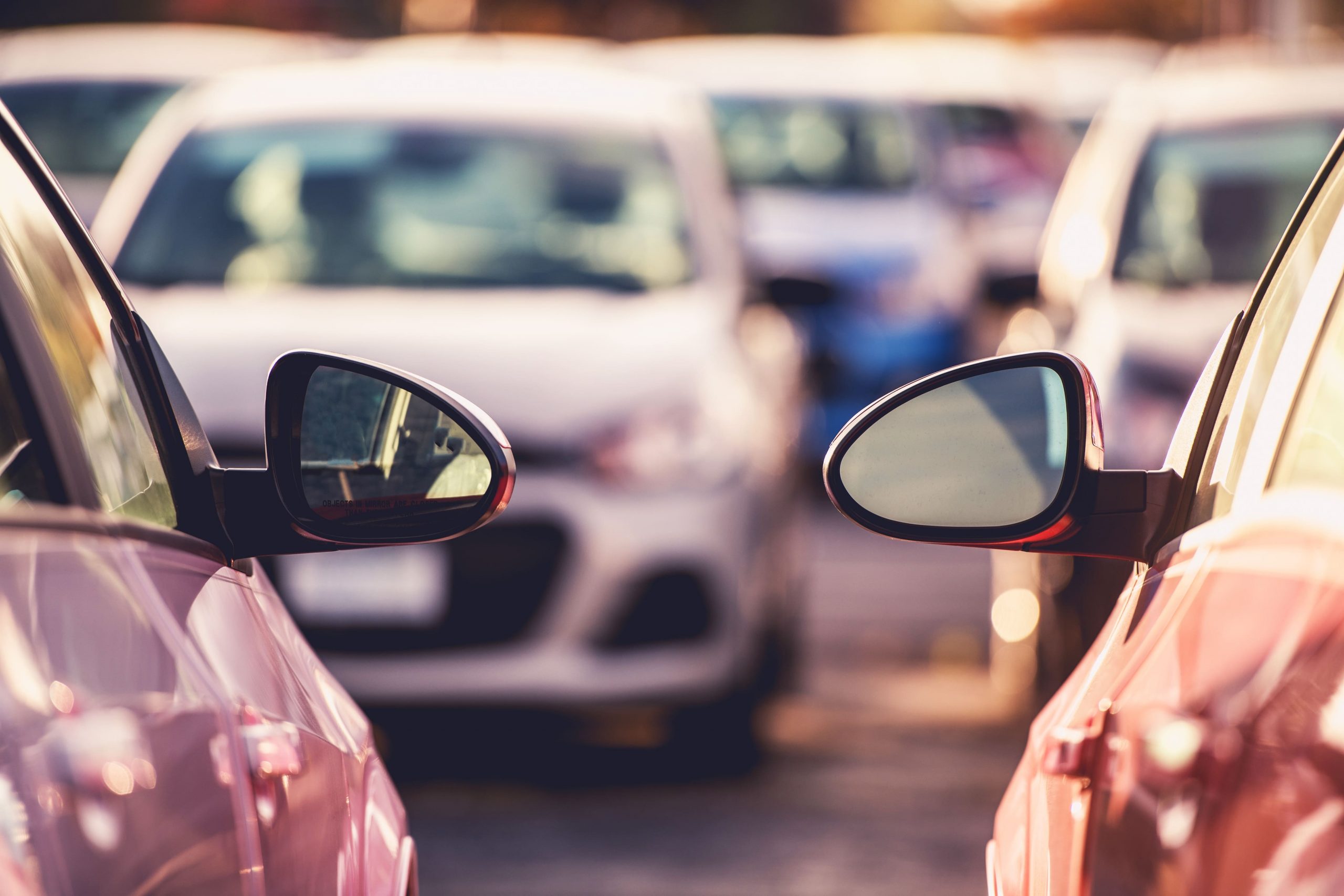 V2V means vehicles communicating with others on the roads so drivers are made aware of the location of the other participants within traffic, their destination and speed. The benefits of this type of connectivity are many: advanced warning of traffic build-up, opportunities for drivers to adapt their driving etc. All benefits converge to a safer traffic environment and faster journey.
V2X means everything on the roads is connected: vehicles are connected with each other but also with traffic lights, the roads themselves, lampposts etc. Everything is fitted with sensors which will collect data on everything: the traffic, the condition of the roads, weather, air quality, parking spaces, etc. The collected data can be used to: automatically change the timing of traffic lights to speed up or slow down in order to avoid or reduce congestion, identify roads in need of repair etc.
[bctt tweet="To make the 4th Industrial Revolution possible, 4G is simply not enough, but 5G has what it takes." username="brand_minds"]
Join the Conversation
We'd love to hear what you have to say.
Get in touch with us on Facebook Group and Twitter.
---
sources:
verizon.com/about/our-company/5g/what-5g
verizon.com/about/our-company/fourth-industrial-revolution/social-vr-new-way-form-relationships
verizon.com/about/our-company/fourth-industrial-revolution/5g-changing-future-sports
verizon.com/about/our-company/fourth-industrial-revolution/powering-fourth-industrial-revolution-5g
5g.co.uk/guides/5g-and-the-connected-car/